Foot care in Sheepshead Bay
Sometimes when people hear the terms corns and calluses ascribed to feet, they do not realize what is actually being discussed. They might launch into a complex conversation about the matter, pontificating and posturing wildly in the air as they naively describe this metaphysical concept whose true image ultimately eludes the frail grasp of their mind's eye. Don't be one of these people- come to Body & Feet and meet your brand new lifelong foot doctor who will teach you and treat you in all things foot related, no questions asked. Well, some questions are asked, because we have to know what your problem is. But after we have that established, you'll be receiving top tier
foot care in Sheepshead Bay
before you know it!
Corns and calluses are two very vivid words that are used to describe rather unpleasant physical experiences that manifest themselves on your feet. This is why you need a foot doctor who can offer you the foot care in Sheepshead Bay you need. We here at Body & Feet know how to take care of people's feet; it is what we do for a living. Calluses make everyday life needlessly complicated for people who are already questioning what the purpose of anything is. It all amounts to pointless complication and total pandemonium. There truly is nothing good that can come from an untreated callus!
The calluses on your feet may become a serious source of frustration for you and your loved ones if you do not get them treated properly. Come on down to the podiatric practice that cares; Body & Feet has all of the experts you need under one roof! Come on in and make an appointment with our friendly staff members today! You can also give us a call and ask to learn more about
foot care in Sheepshead Bay
.
By Body & Feet
November 15, 2017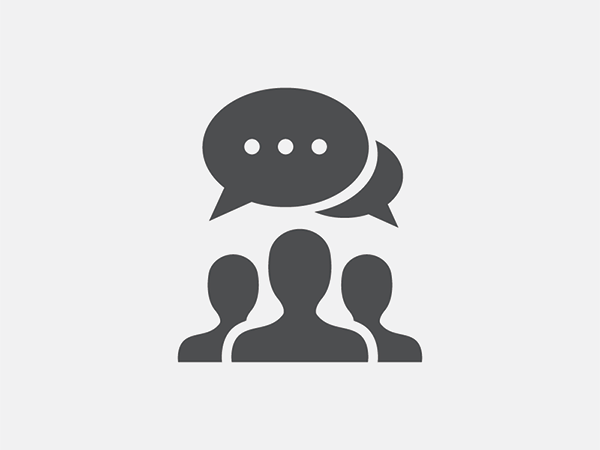 Blog Posts
Follow Us