Continue
Your feet are the load-bearing appendages involved in locomotion for your body, so it makes perfect sense to try and keep them in the best shape possible. Our Gravesend podiatrist at Body & Feet can assist you in keeping your feet in good health and ready to take on any challenge you set before them.
Our Gravesend podiatrist, Dr. Eugene Shapiro, DPM has been treating the foot ailments of residents of the community.  Our doctor provides a complete range of podiatric services including both treating foot and ankle injuries as well as preventative care. From complex surgical procedures to simpler care of toenails and athlete's foot our offices are equipped to handle all procedures with the latest in podiatric technology including laser-assisted procedures. Our practice uses laser technology to alleviate the embarrassing and progressive symptoms of nail fungus, which is the fastest and most effective method of eradicating the fungus before it can spread. Our doctors are often called upon to diagnose the source of foot pain and treat it. Pain can be generated by many conditions in almost any part of the foot or ankle since the feet have the most delicate bones in the body plus a conglomeration of muscles, tendons and ligaments.
Among the most common complaints that our Gravesend podiatrist treats are problems that involve overuse and stress on specific parts of the feet such as bunions and hammertoes as well as injuries like sprains, twists and Achilles tendonitis.  Our doctor employs conservative approaches and when it is warranted surgical procedures to relieve the problem. Our practice is now using a HyProCure procedure to treat rolling or excessive motion of the ankles in which a small incision in the foot or ankle is made and a small titanium stent is inserted to help vent excessive motion. In many cases our doctor will recommend the use of custom orthotics to not only treat a specific foot problem but also to help prevent future problems. So walk your feet over to one of our convenient offices and we'll treat them right.
Body & Feet
301 Ocean View Ave.
Brooklyn, New York 11235
(718) 502-6656
By Body & Feet
January 15, 2019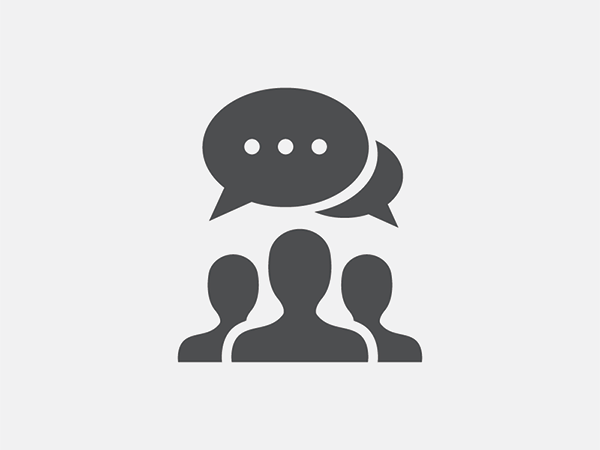 Blog Posts
Follow Us