Foot doctor in 11235
Here at Body & Feet, we are proud to have the top foot doctor in 11235 on our team of experts. We have helped so many patients with their foot and ankle pain, and we would be happy to provide you with the same relief. One of the most common reasons our patients seek treatment from our foot doctor in 11235 is because they are experiencing heel pain. Heel pain is often cause by a condition called plantar fasciitis. Plantar fasciitis occurs when there is an inflammation of the large band of tissue that runs all the way from your heel up to the top of your foot. If you have experienced pain in your heel or both of your heels for an extended period of time, with pain worsening after getting up from a rested position or after exercising, you may be suffering from plantar fasciitis and you should schedule an appointment with our foot doctor 11235 as soon as possible. Often, just making small changes can make a big difference in your daily management of pain. For example, certain shoes that do not provide the support you need can worsen your symptoms, as well as overuse or exercise without the proper footwear. Our foot doctor 11235 can provide you with customized orthotic inserts for your shoes to keep you more comfortable as well.
If you would like to learn more about the many ways in which our foot doctor in 11235 can be of service to you, we highly recommend that you visit the main Body & Feet website to browse through some additional, detailed information about all that we have to offer. If you have any specific questions or concerns that we can help you with in any way, please feel free to contact the staff here directly. You can reach us by giving us a call here at the office, or by sending us a message online using the contact form on our website and we will get back to you as soon as possible. We look forward to working with you soon here at Body & Feet.
Body & Feet
301 Ocean View Avenue
Brooklyn, New York 11235
(718) 502-665
By Body & Feet
August 27, 2015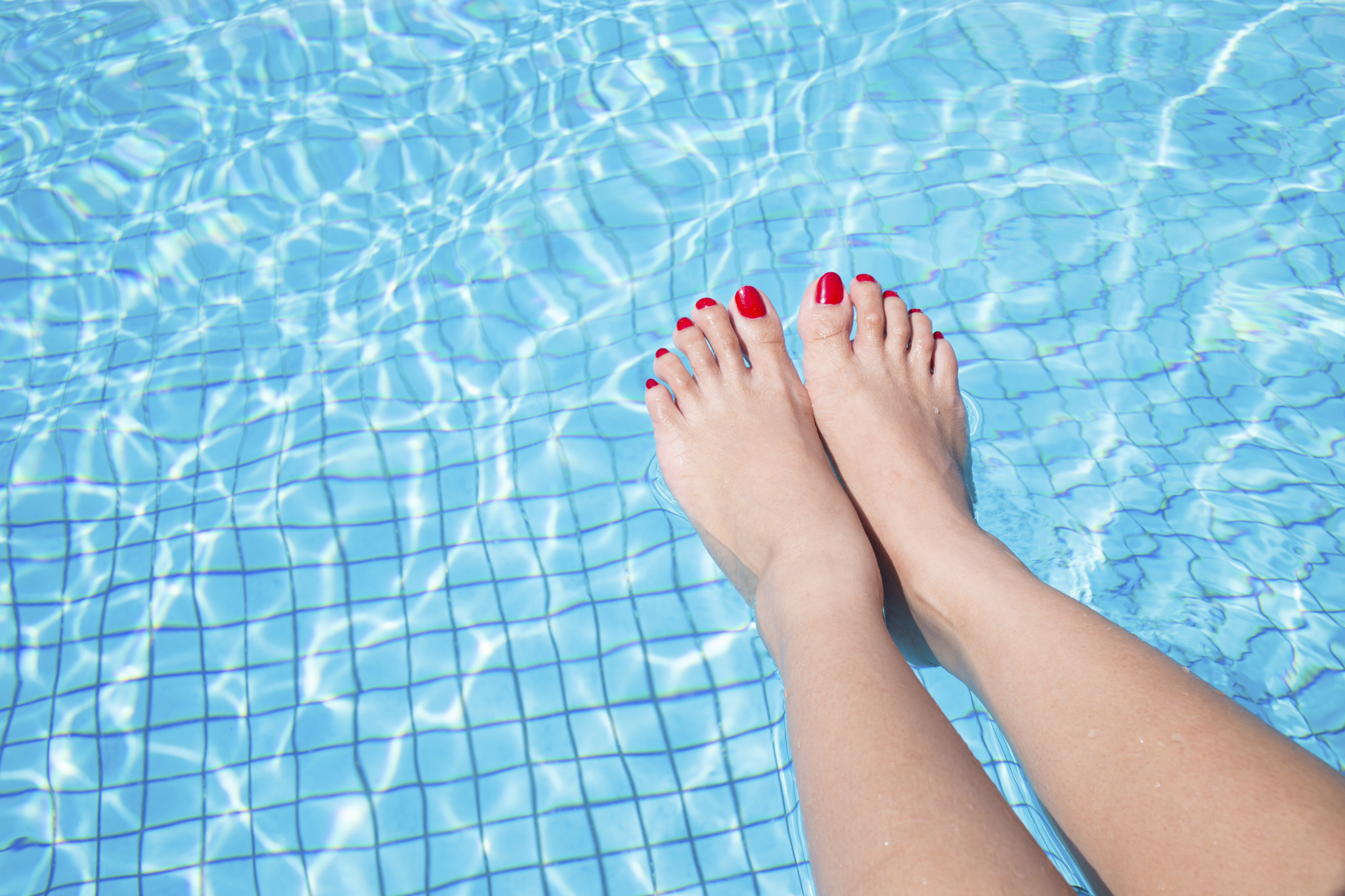 Blog Posts
Follow Us