Flat feet treatment 11235
Having flat fee can be a cause of pain and discomfort for your feet and legs. If you have flat feet our podiatrist, Dr. Eugene Shapiro, will be able to help you lead a more comfortable life. When you are looking for flat feet treatment 11235 you will be happy if you visit Body & Feet and take advantage of our expert podiatric diagnosis and care.
At Body & Feet, Dr. Shapiro has more than two decades of experience in providing patients with expert foot care. Over the years he has helped many people who have flat feet live a more comfortable life. Dr. Shapiro has introduced a new flat feet treatment 11235 that patients can receive at his practice that will help relieve the problem of flat feet. The process is called HyProCure. It is a minimally invasive procedure that will provide long-term flexibility for flat feet; it will also help flat feet to bear weight properly. This procedure is performed by making a small incision in the foot or ankle; then a titanium stent is pushed between the ankle bone and the heel bone. There is no screwing or drilling involved in this procedure that is effective in decreasing or eliminating the abnormal motion of the ankle bone rolling around.
Both adults and children can suffer from problems resulting from having flat feet. In fact, it is estimated that about 45% of people are not aware of the fact that their feet are misaligned. Having misaligned feet can result in many problems including: back pain; hip pain; knee pain; foot pain; plantar fasciitis; as well as additional problems. Dr. Shapiro is the only doctor in our area who provides the HyProCure flat feet treatment 11235. At our practice we offer either traditional or holistic approach to podiatry. We are able to help patients by providing guidance with exercise, nutrition, balance and fall prevention. When you have flat feet your feet hit the ground at an angle that can increase shock to the rest of the body. This can happen thousands of times a day when you walk. Why suffer needlessly with the pain sometimes associated with having flat feet? If you would like to come in to our practice for an examination and possible treatment, contact us today for an appointment.
Body & Feet
301 Ocean View Ave.
Brooklyn, New York 11235
718-502-6656
By Body & Feet
October 15, 2015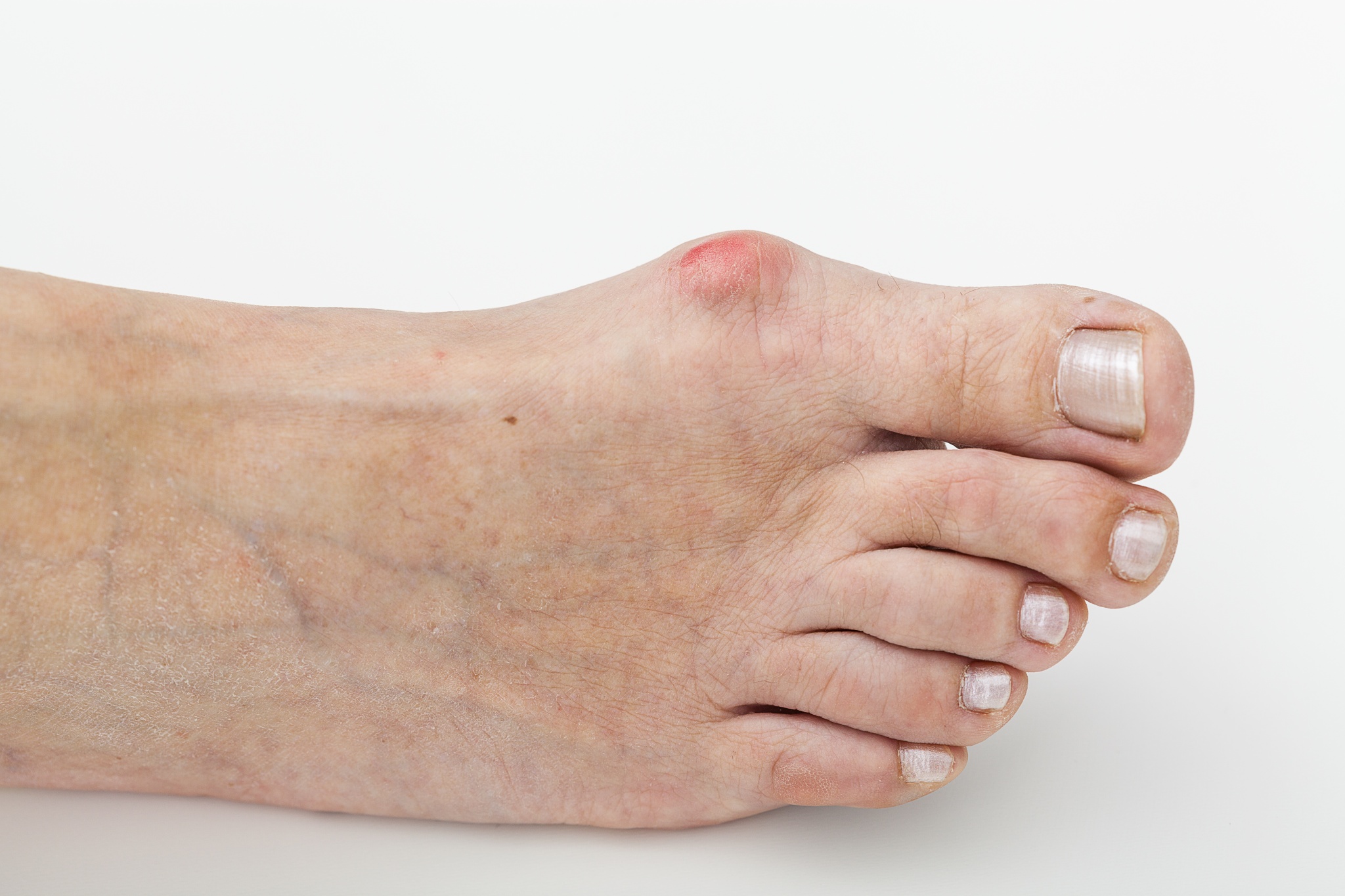 Blog Posts
Follow Us